Our Mission is to extend the love of Christ to our neighbors in need by providing food, shelter, and a connection to support services.






To be a Christ centered organization that is a compassionate shelter and vital
community partner.
In 1961, Stuart Shelley and others started planning the work and vision of the York Rescue Mission (the precursor to LifePath Christian Ministries). We opened in 1962 with only two buildings — one for sleeping quarters for homeless neighbors, a small restaurant to serve meals, and a chapel, and the other for the Mission's superintendent and family.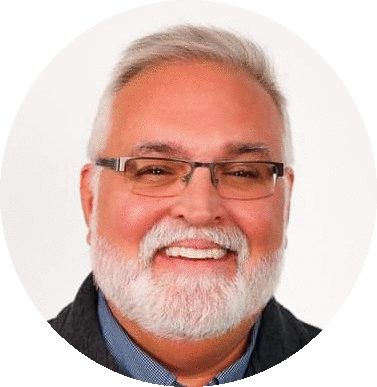 Ed Knee
Director, Shelter Services
Jonathan Vandervort
Manager, Data Analytics
Kevin Scritchfield
Director, Food Services
susan workinger
Manager, Partnership Development
Kristi GLATFELTER
Interim Director, Administration
Rev. Dr. Larry Walthour
Chair
Dr. Michele Yoder
Vice/Co Chair
Heather Montgomery
Treasurer
Michael Crocenzi
Director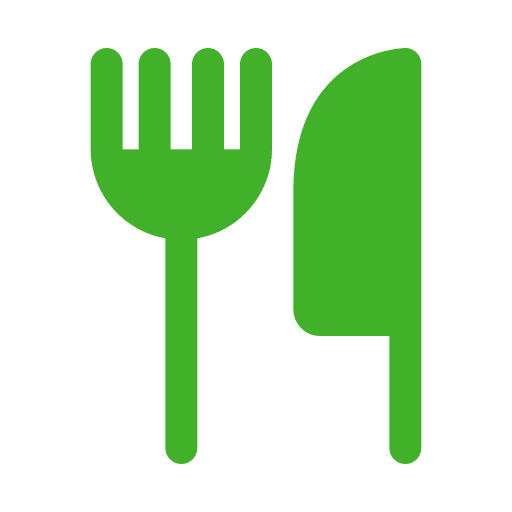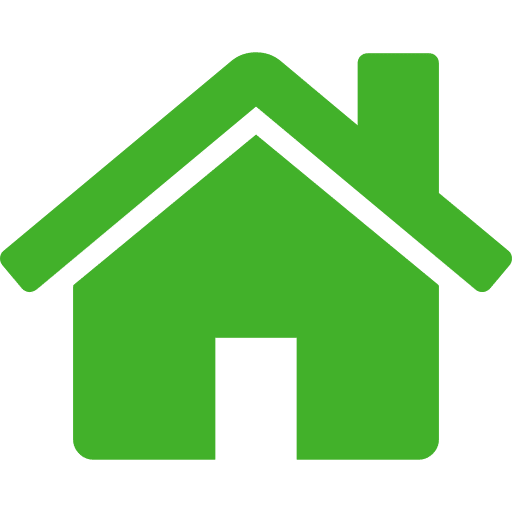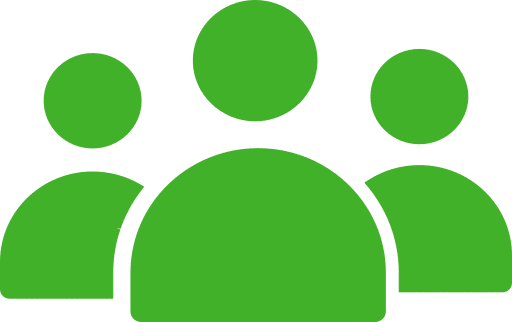 Your gift of gently used clothes, housewares, and furniture to any of our LifePath Thrift Stores in South York, York, East York, and Red Lion directly impact those we service. LifePath gives vouchers to those experiencing poverty so they can "shop" our stores for clothing and housewares. In addition, profits from thrift store sales go directly into the work of our shelters so we can impact more lives for Christ.