Our Journey through history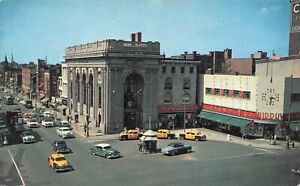 1950s
A group of ministers from area churches begins talking about the need for a mission to serve the homeless and hungry in York. "From the beginning, the importance of a mission for York was on the hearts of all of us." – Stuart Shelley, a member of York Gospel Center and a York Rescue Mission founder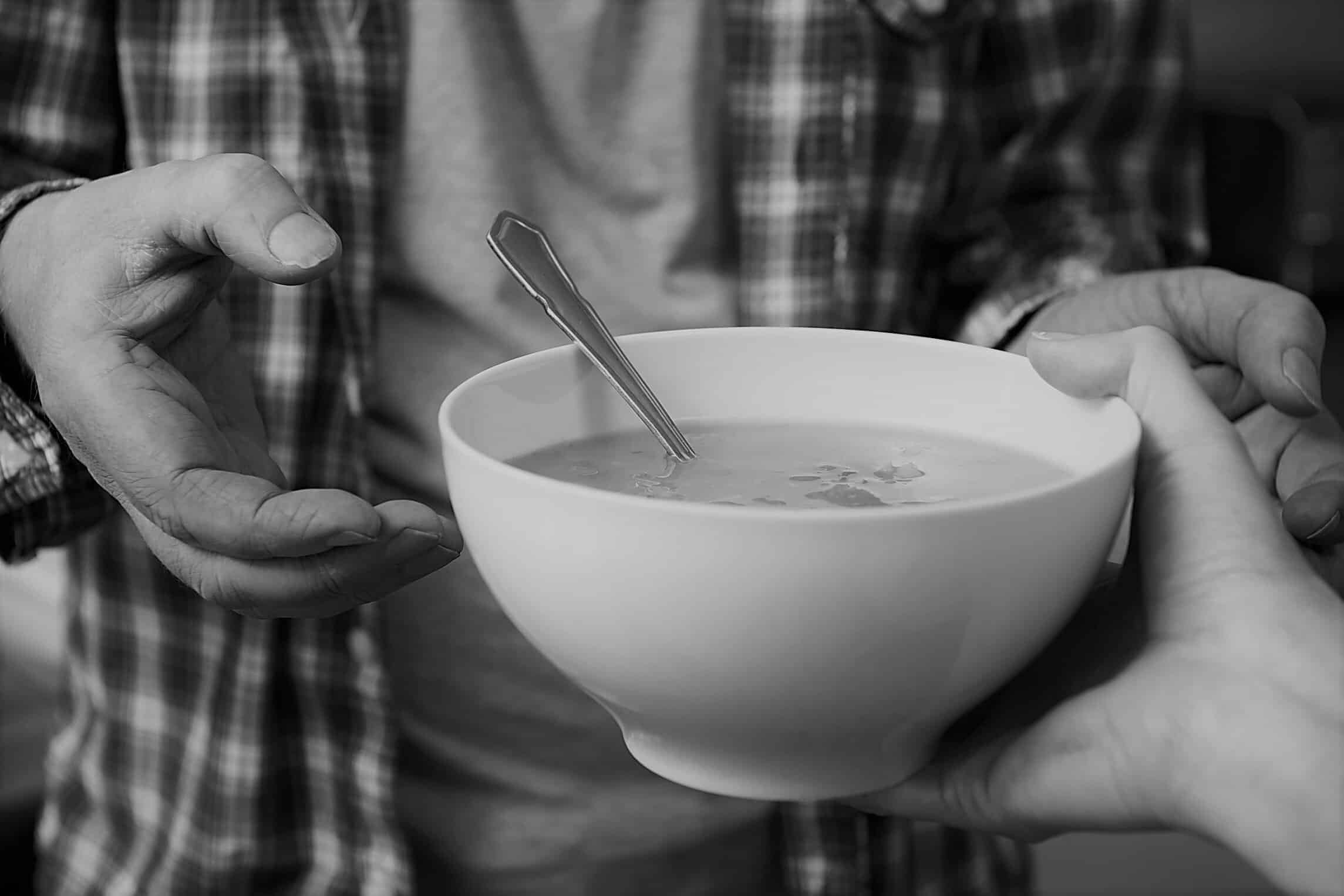 1962
York Rescue Mission opens with two buildings: one as sleeping quarters for homeless men, a small restaurant to serve meals and a chapel; the other as a residence for the Mission's superintendent and family. Carl Black, a former inmate who experienced a life-changing transformation, becomes the first superintendent of York Rescue Mission. "Our first priority has always been the salvation of men's souls. Their spiritual needs come first, then their physical needs. We help them, house them and feed them. We help them find God and get over the problems they may have so they can re-enter the mainstream of life." – Herman R. Smith, first board president, member of Fourth United Methodist Church, and radio minister.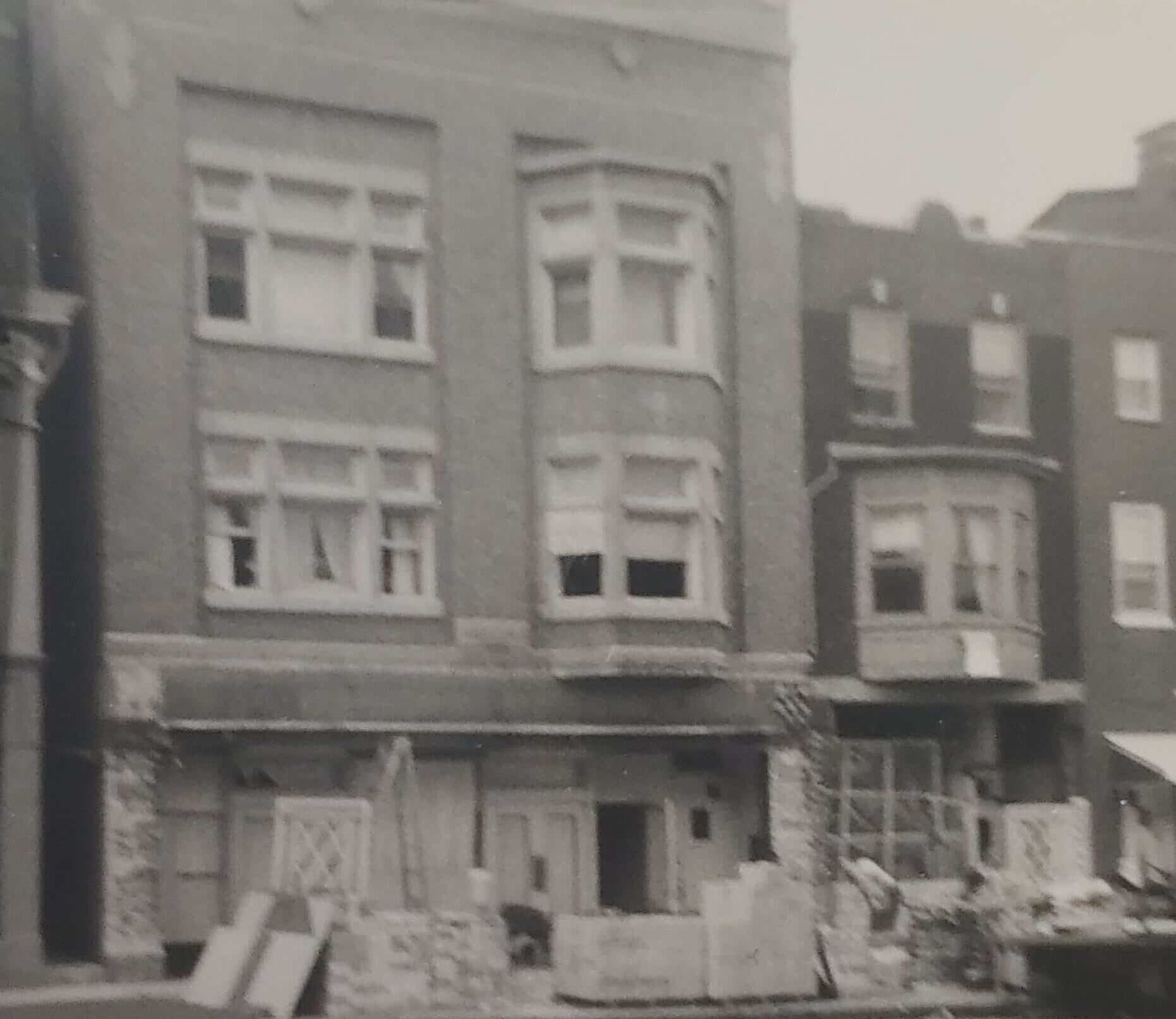 1964
Within two years, the Mission becomes overcrowded and must expand. The Mission purchases LifePath's present site at 367 W. Market St.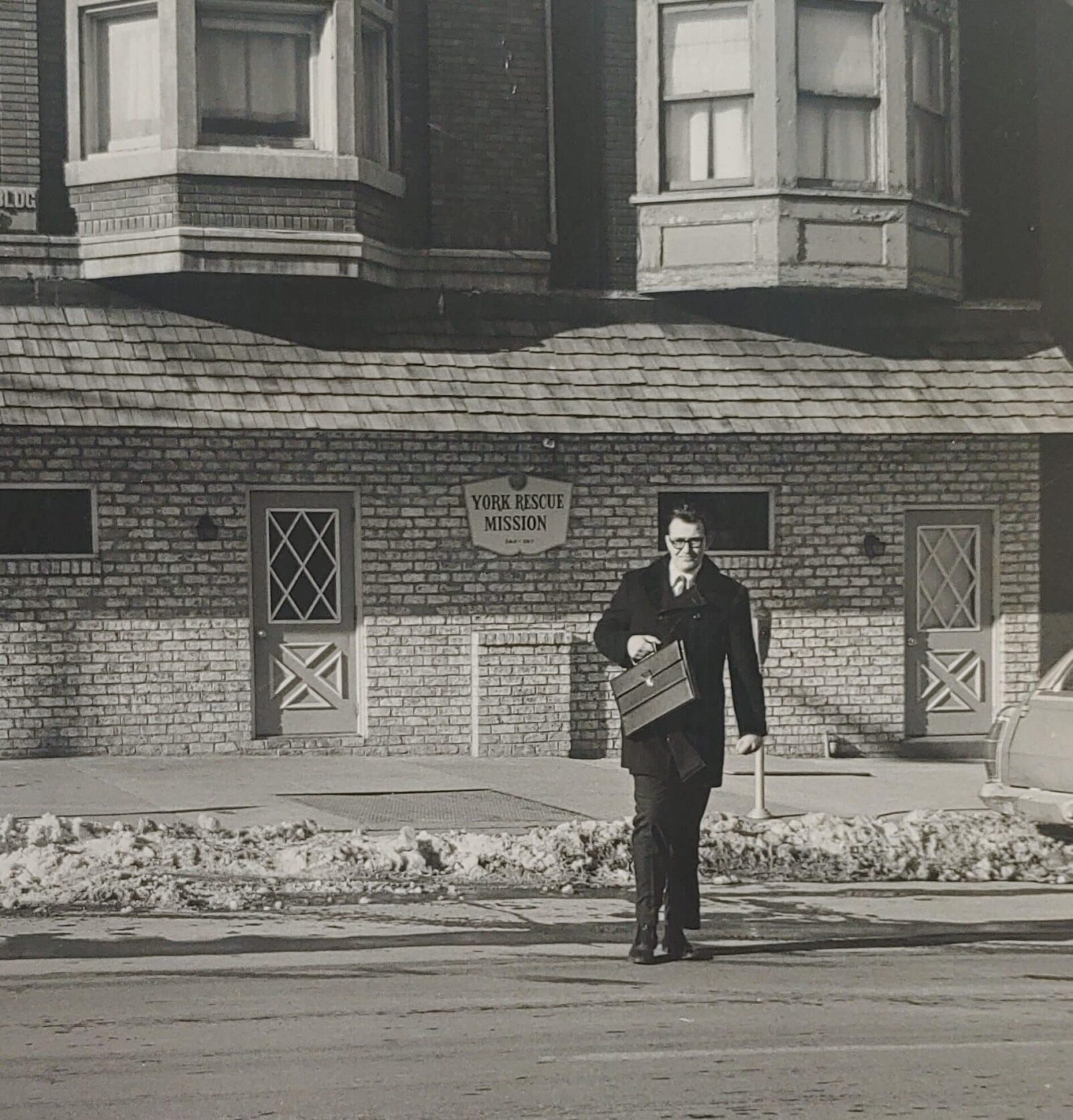 1972
Under the leadership of Superintendent Rev. Stephen Berger, York Rescue Mission opens the Lighthouse Youth Center at 55 W. Philadelphia St. When Tropical Storm Agnes brings devastation to York, the Mission joins forces with the York YMCA to provide relief to residents. That same year, the Women and Children's Shelter ministry began on the second floor of 400 W. Market St.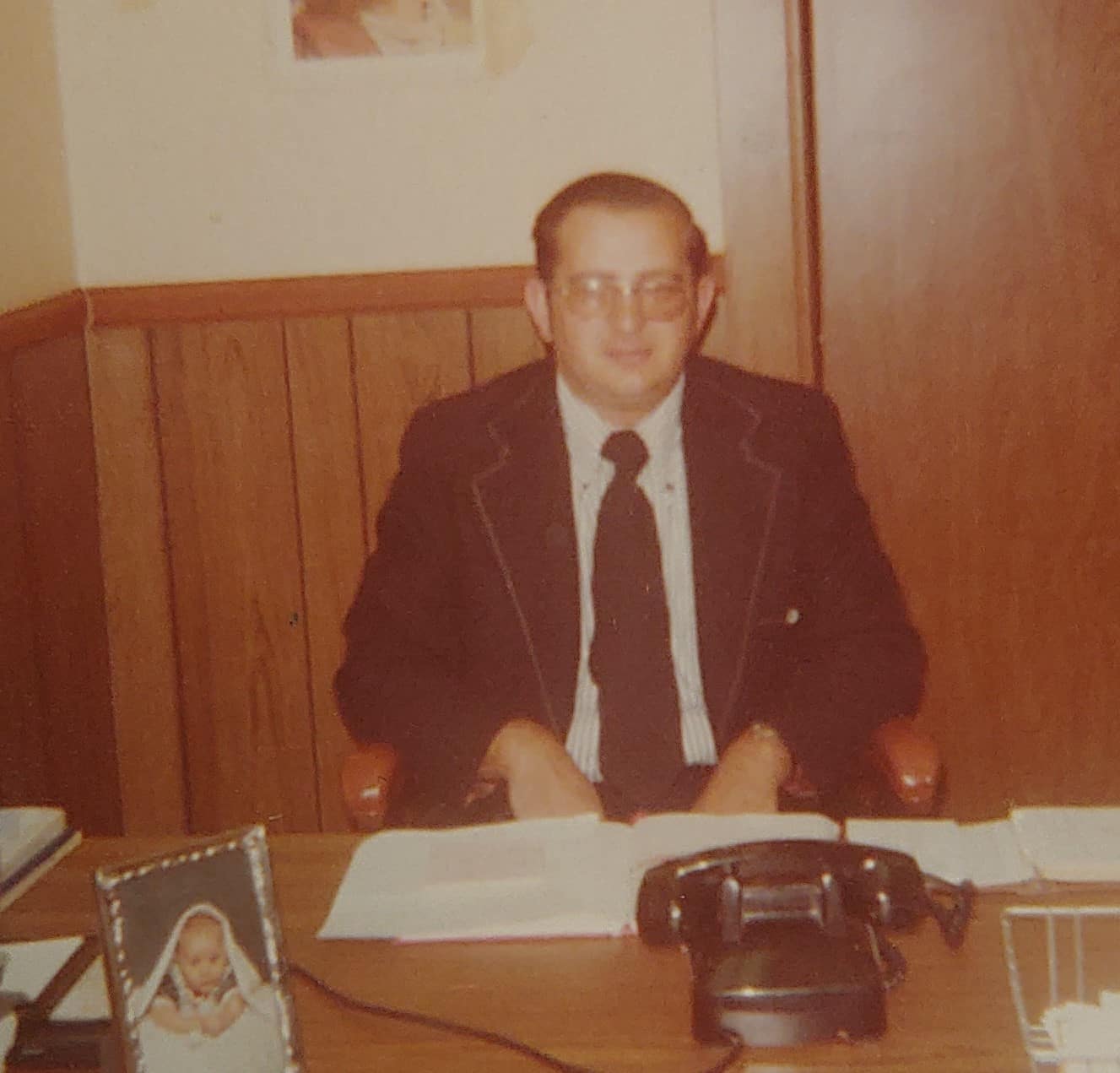 1974
The Rev. Paul Gorog becomes executive director of York Rescue Mission. During his 42-year tenure, he oversees the expansion of LifePath's Thrift Stores and the expansion of rehabilitation services to better meet the needs of those struggling with alcohol and drug addiction.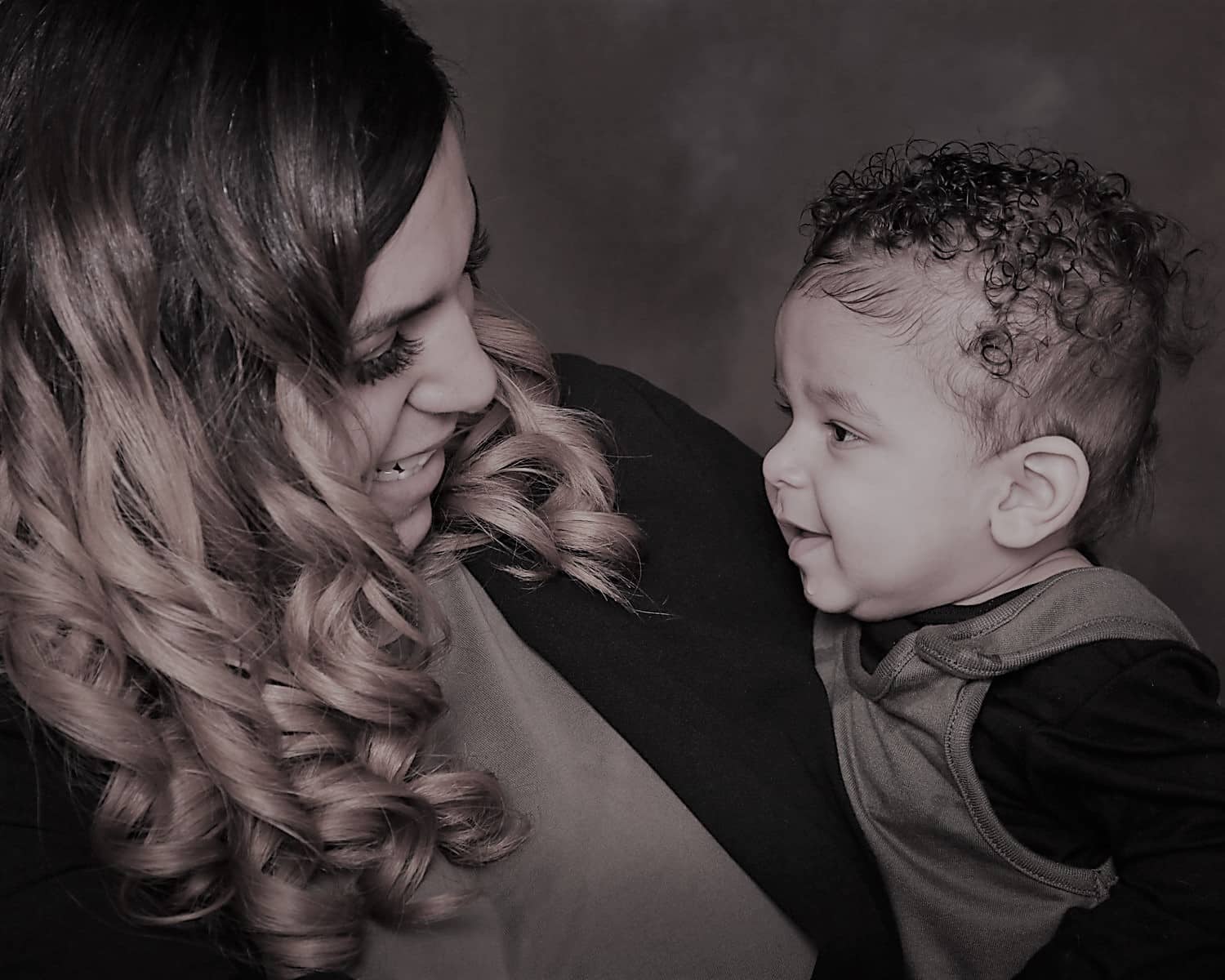 1989
17 Jefferson Ave. as purchased and opened the following year as the new location of the Women and Children's Shelter, where it remains today. "The Bible is very clear that when we accept Jesus Christ as our personal savior, the light of Jesus begins to shine. And this light is always shining." – the Rev. Paul Gorog, executive director 1974-2016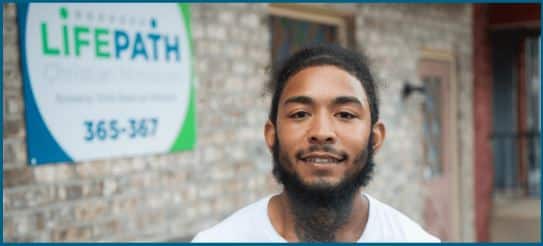 2016
York Rescue Mission rebrands as LifePath Christian Ministries and the Lighthouse Youth Center closes as the organization expands its outreach to the York community in new ways. The Rescue Mission's new name resulted from a vision of the organization's leadership and board of directors to embrace the spirit of empowerment as LifePath guided its guests on their journey of hope. The name highlighted the transformation of broken individuals who are served through guidance back to the path that God intended for their lives. While many of the core services such as feeding and sheltering people remained the same, LifePath wanted to offer an expanded slate of services and partnerships that would aid in the transformation of those who walk through its doors.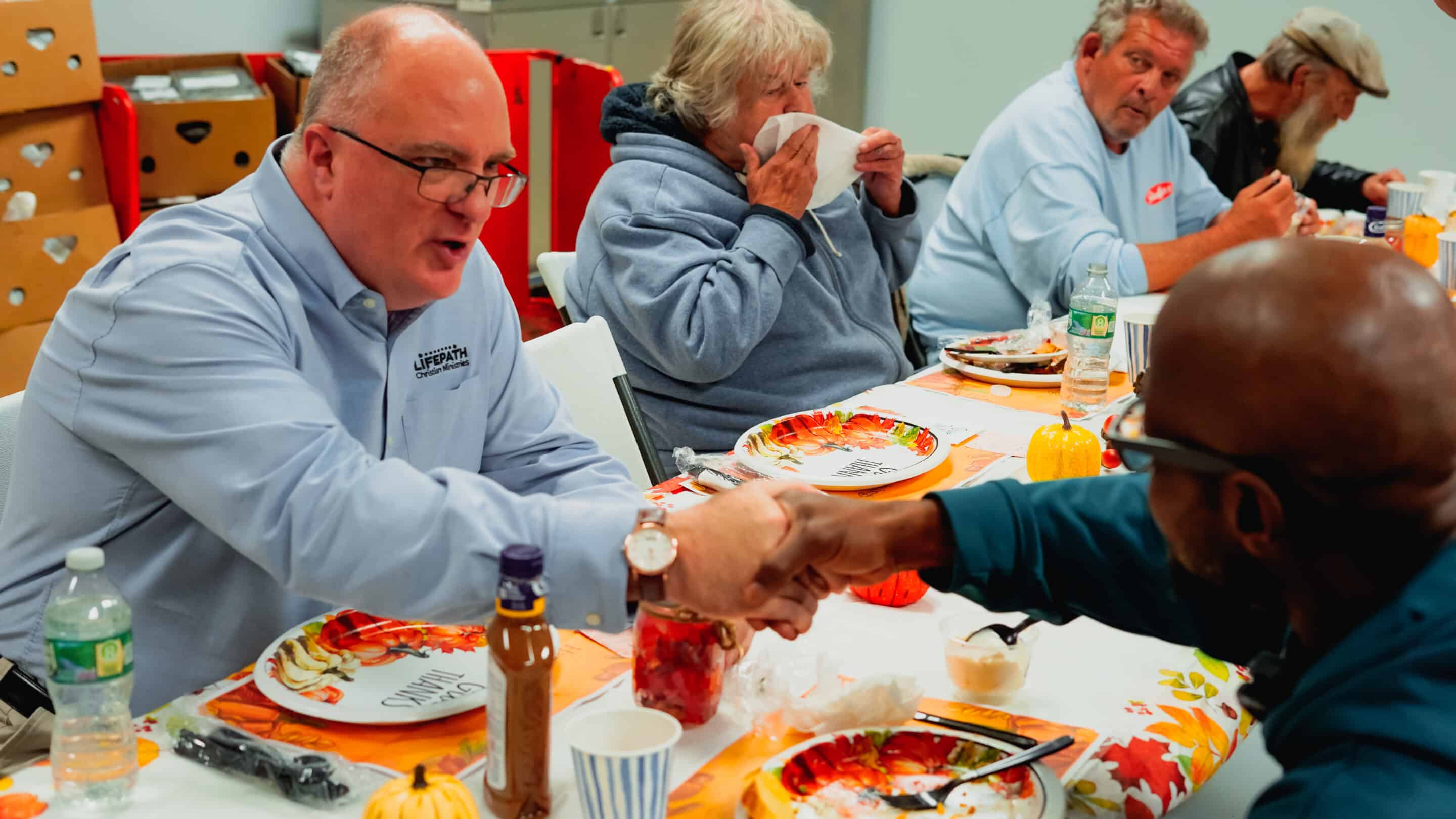 Rise to the Challenge, Adapt to Needs
During the Covid-19 pandemic, like other shelters and health and human service organizations, LifePath faced numerous challenges in responding effectively to the crisis. Norman Humber joined as the Executive Director in 2021. Under his leadership, the LifePath team of skillful and compassionate professionals adapted services and responded to the needs of its guests, while keeping the health of guests, staff, volunteers and the community as a whole as an utmost priority. LifePath demonstrated extravagant faith while operating with agility and excellence.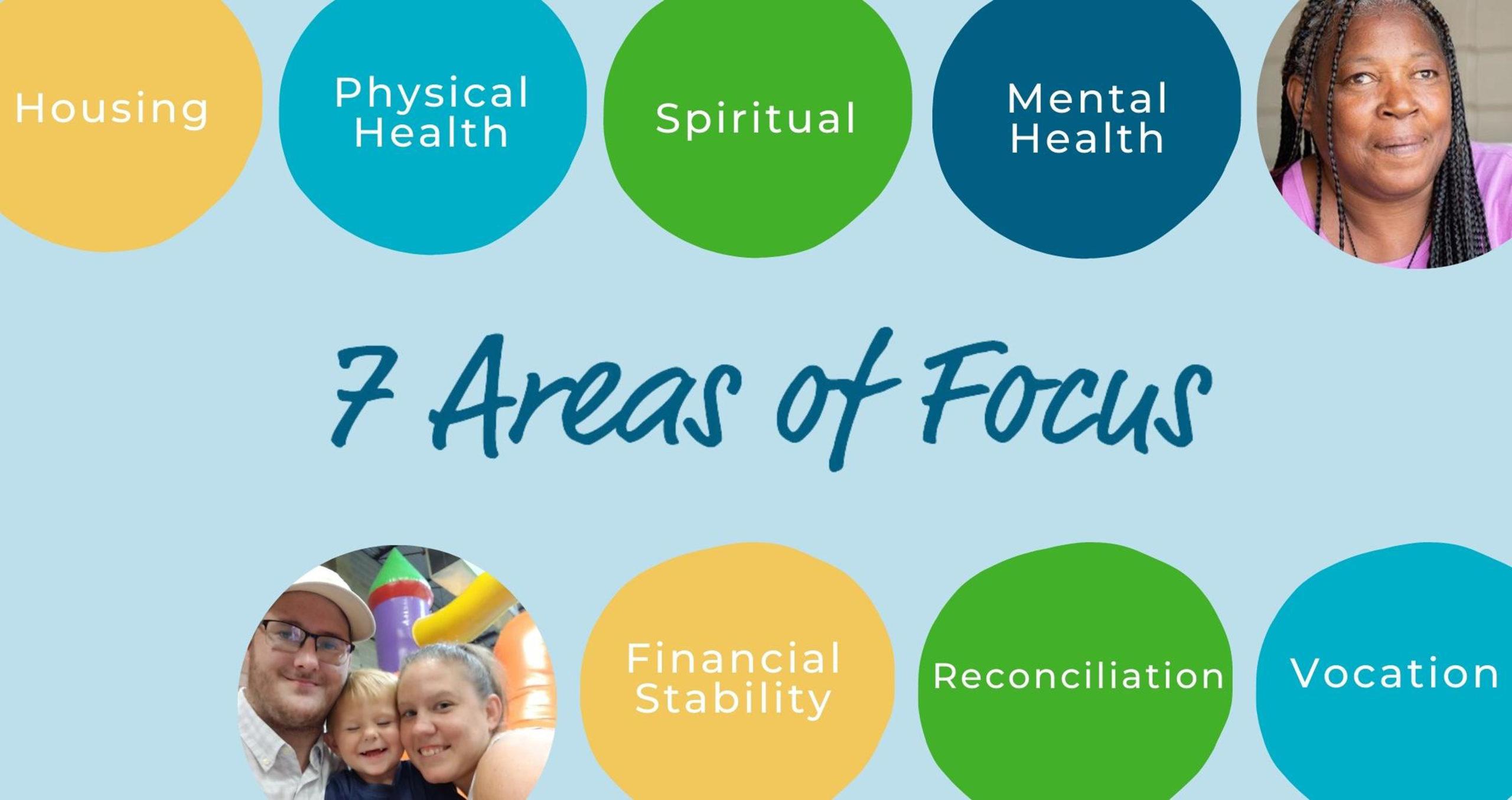 Today and Moving Forward
By offering services and resources in these seven areas, LifePath Christian Ministries creates a holistic approach to each individual's life transformation journey. Guided by case management, this comprehensive method recognizes that one's well-being is interconnected across various areas of life, and improving one aspect can positively impact other areas. Moreover, LifePath's emphasis on partnerships demonstrates a collaborative approach, leveraging the expertise and resources of other community partners and organizations to create a more robust support network.






LifePath Christian Ministries served 75,000 meals, provided 30,000 nights of shelter, and offered services to 2,500 men, women, and children in 2022. Proceeds from store sales go to the ministry at the shelters. LifePath continues to pursue partnerships that provide medical and mental health services, as well as other programs, that help those in need on their journey of transformation.






Understand Our Core Values
As we hope our guests and community members experience growth and gain wisdom, we as an organization continue to be on a path of maturity. It is our fervent prayer anyone who enters through our doors will understand our core values are more than words on paper but truly the love of Christ working in and through our entire team.
We live in full anticipation that God will do in the ministry of LifePath Christian Ministries those things we are willing to believe Him for and to trust Him to do.
– Ephesians 3:20
We believe God has called and commissioned us to be ministers of His radical love, grace and mercy and we demonstrate that by treating those we serve in a way that honors that calling. We make God "visible" through hospitality.
– Matthew 5:16
We never stop learning and growing, but respond to every opportunity with excitement in order to reach our full potential.
– Proverbs 18:15
We turn away from minimal expectations, choose excellence in everything we do, and challenge those we lead to give their best to the ministry of LifePath Christian Ministries and the people we serve.
– Colossians 3:23
We honor those that have laid the path before us and bless those who labor among us, as we embrace the future ahead of us.
– Romans 12:10