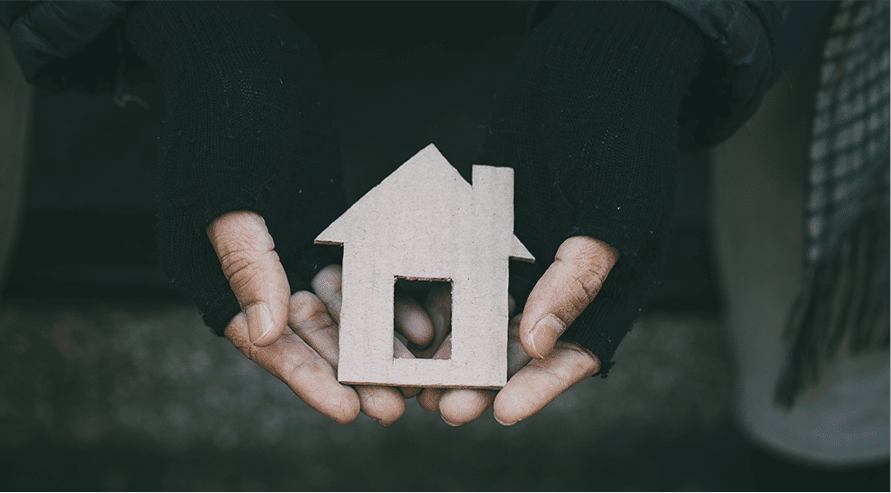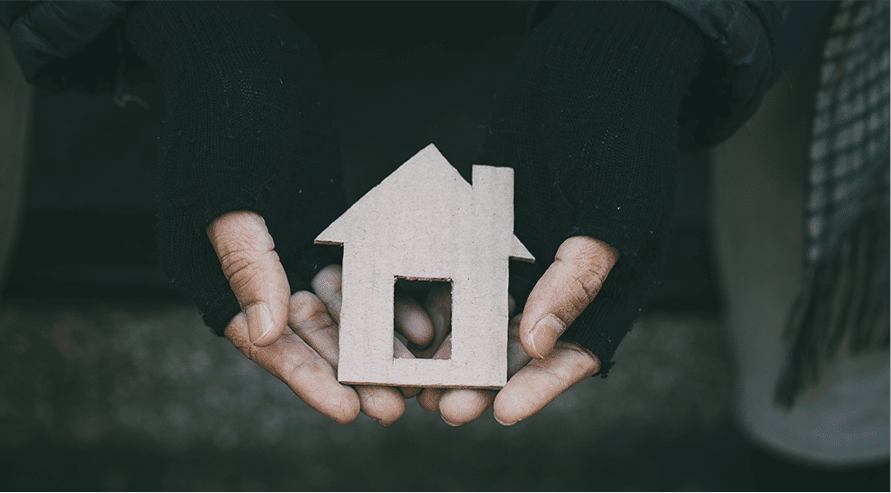 The mission of LifePath Christian Ministries is to extend the love of Christ to our neighbors in need by providing food, shelter, and a connection to support services.
The Steps Along Our Journey
We have five core values we turn to in helping us uplift CHRIST in our COMMUNITY with COMPASSION and COMMITMENT.






Restoring Hope and Changing Lives
The effects of addictions, poverty, homelessness and lack of hope are real. We continue to be amazed by the strength and courage our guests exemplify. We love to see God working in their lives.
When you donate money, partner with LifePath Christian Ministries, volunteer your time or resources, you are joining us in our charge to restore individuals, families and communities.
Experience the mission of LifePath through the eyes of those who are courageous and tell the story in their own words.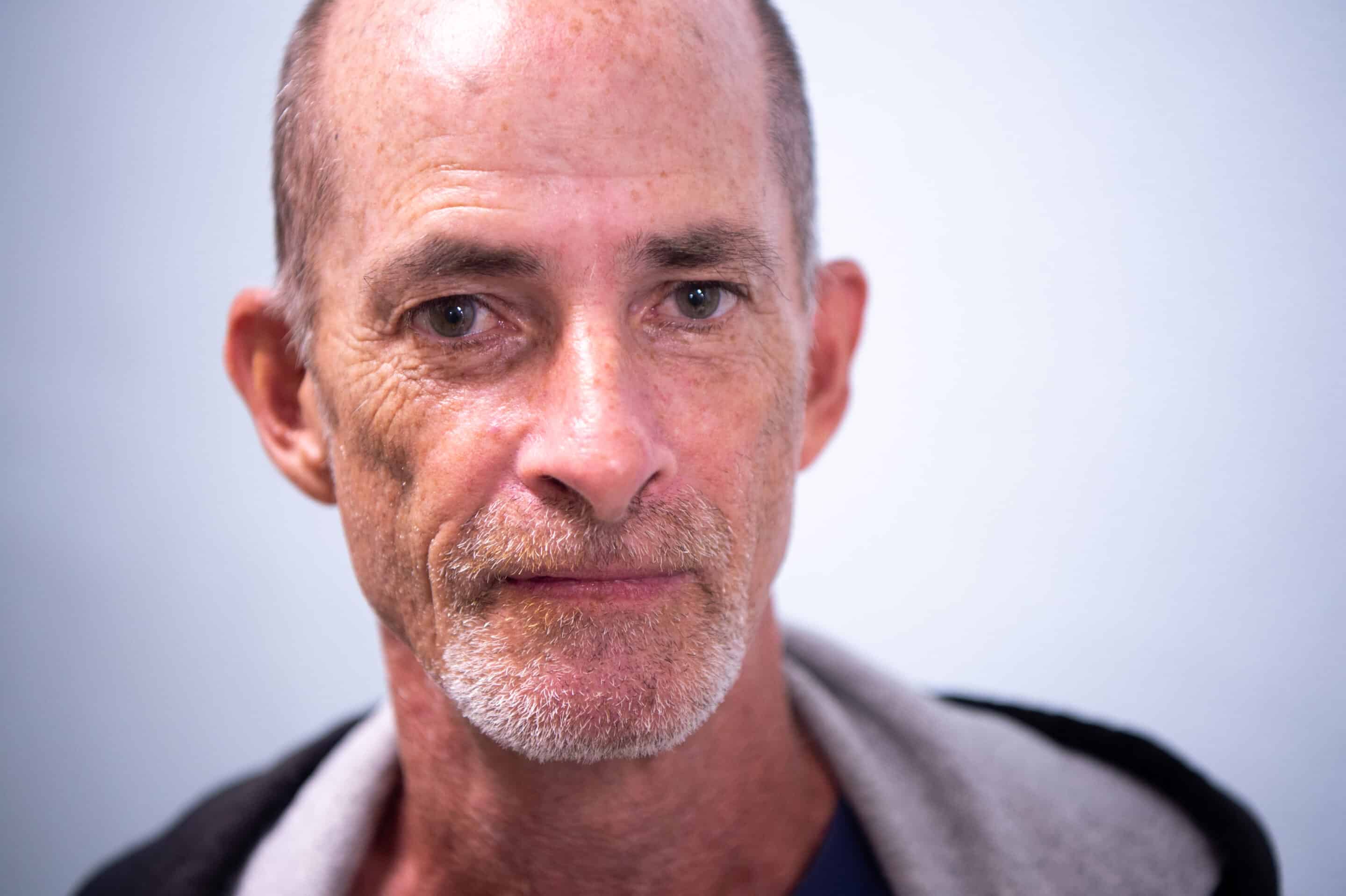 Thank you so much for your desire to help men, women, and children in our community who may be experiencing the one of the worst times in their lives! There are a number of ways you can give.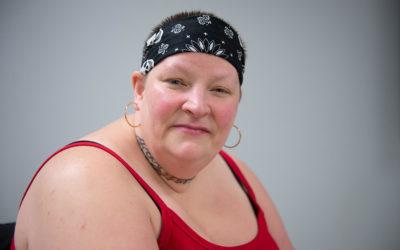 God is transforming hearts during this holiday season and beyond at LifePath Christian Ministries, and it's happening through the faithfulness of this family of friends . . . including you!
read more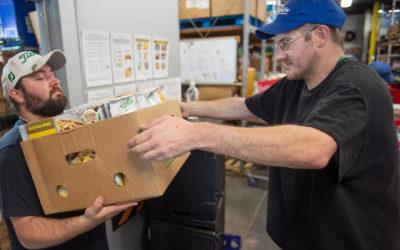 George's incredible story of a life transformed by God's grace: Part 2. "I met all the counselors here. I was determined and looking for help, which made their job really easy."
read more
Stay Connected With Us Through our E-Newsletter