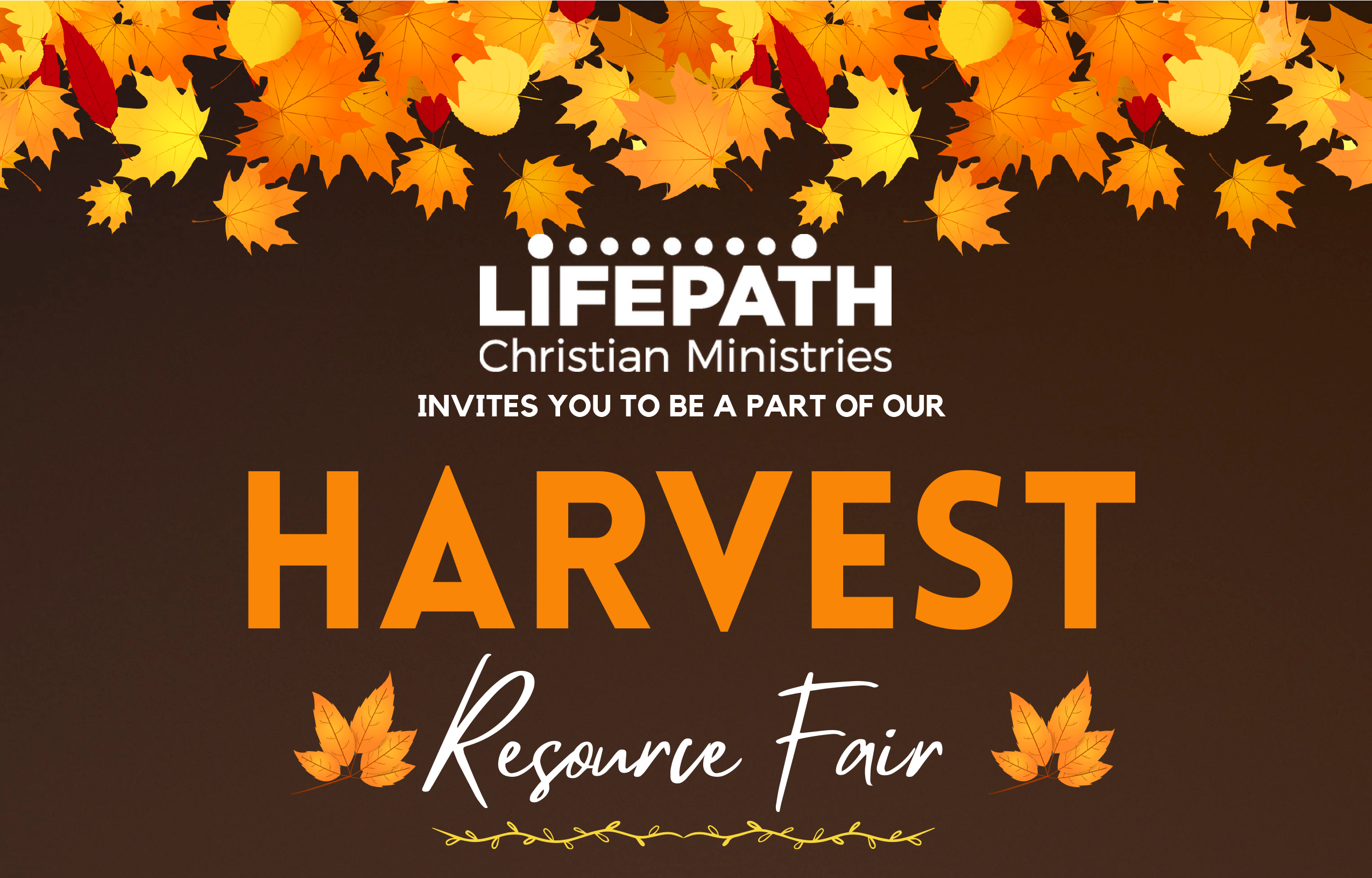 Harvest Resource Fair
Join us for lunch & share your ministry and outreach with our staff & guests. Learn more about LifePath and our expanding service opportunities while sharing our church ministry with our staff and guests. More details will be on our website September 1st, 2023.
Contact: Dawn Squire at: dquire@lifepathyork.org
Call for reservation: 717-845-7662 x1207
See attached flier for details.