Stephanie Seaton knew she had to get out of Philadelphia. Her addiction to crack reared its head when she returned. With three of her four children, she found shelter and comfort at LifePath Christian Ministries.
Stephanie Seaton remembers the day she and three of her four children were dropped off on a street corner in downtown York. They had nowhere to go. The only belongings were the things they carried with them.
As a single mother, she couldn't ignore the pressure to find a safe place for her children to stay.
"Unlike a lot of people, I had family," Stephanie says. "But they were in Philadelphia, and that's not a place I could go back to. It was time for me to make my own way."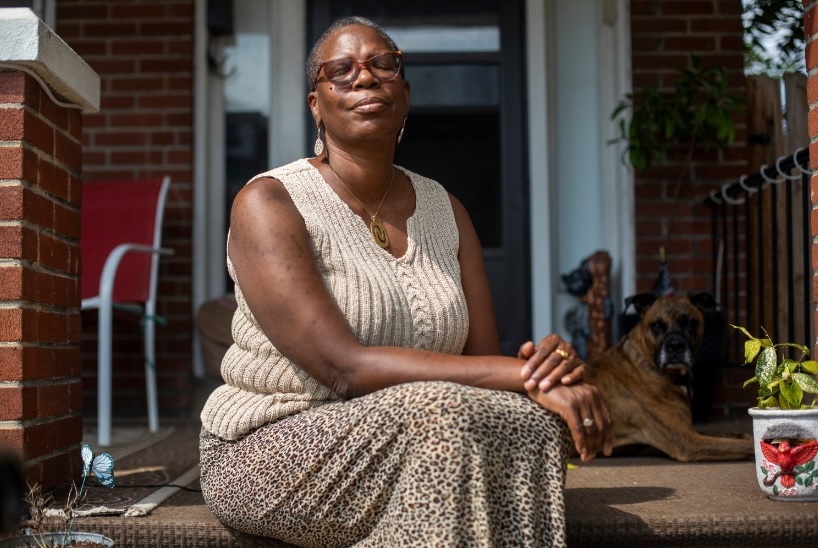 Finding her way
Stephanie's crack addiction started around 1985 while living in Philadelphia. At the time, there weren't a lot of places you could go for detox unless you were an alcoholic. On one occasion, she consumed alcohol and checked into detox while intoxicated just so she could get help for her crack addiction.
She would spend the next decade in and out of rehabs. Her children can remember nights they'd have to venture out looking for her. She cries when she thinks of them in pajamas on a city sidewalk.
By the early 90s, Stephanie would make her way to York. She got clean here, but when she tried to return to Philadelphia, it was too easy to get her hands on crack.
When she finally returned to York, her original arrangements fell through. With nowhere else to turn, she went to the Women and Children's Shelter at the York Rescue Mission, now LifePath Christian Ministries.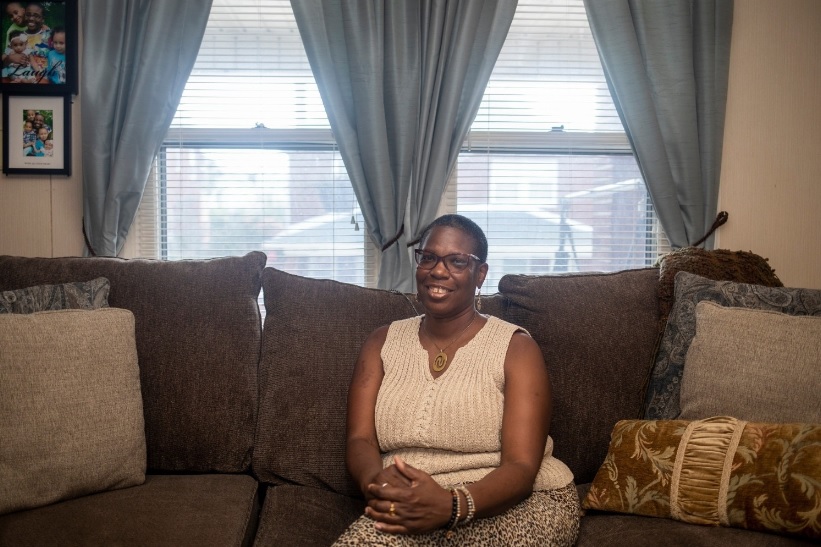 Telling her story
Today, Stephanie thinks back on the time she spent at LifePath, as well as Bell Family Shelter, and all the obstacles she faced in her life.
In the midst of the trials, her drug addiction seemed insurmountable and the lowest point of her life. But, looking back, she realizes that everyone experiences difficulties in life.
"My faith in God gave me hope, and placed people and organizations in my life to help get me through," she says. "I now try to be that bridge for others."
Stephanie has been back to the Women and Children's Shelter to share her story with women who may find themselves in similar situations. She hopes those women know they are not alone, and it's OK to ask for help.
"If you believe in the power of God, you can believe He will get you to a better place in life," she says. "He did that for me."
Help us continue our mission
Your ongoing support makes it possible for LifePath to reach out to people who are hungry, homeless, jobless, and without hope. Click here to give what you can now.