Stewartstown United Methodist Church members have a long history of supporting the mission of LifePath Christian Ministries.
Little hands carefully colored messages of kindness onto soup can labels at this summer's Stewartstown United Methodist Church (SUMC) Vacation Bible School. The theme was "Make Waves," and the children were learning how they could make a difference in their own backyards.
The labels were a craft provided by LifePath Christian Ministries staff, who shared with each age group about the hunger and homelessness in their community. Each message of kindness would be wrapped around a canned good, to be handed out through the Stewartstown Food Pantry to those who might otherwise go to bed hungry.
"You could see that they were envisioning in their mind that what they did would brighten somebody's day," says Bible School Director Jean Sansonetti.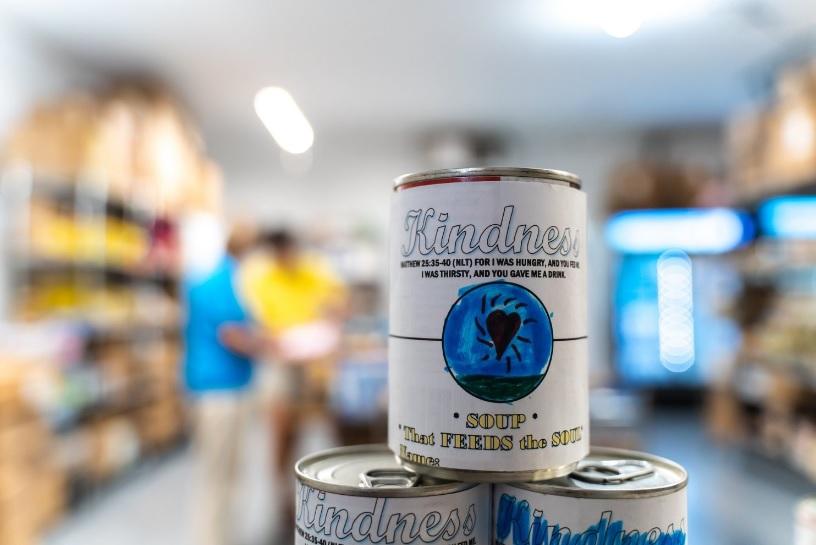 A wave of the arts
This wasn't the first time SUMC has partnered with LifePath to offer messages and acts of kindness. Each summer for the past 42 years, the church has hosted a summer theater program. Teens dedicate their entire summer to memorizing lines and dances, then stage a musical for the community in August.
A decade ago, Music Pastor David McDowell decided the church should share a performance with those who otherwise might not have an opportunity to attend. For one show each summer, church members arrive at LifePath's Women and Children's Shelter and chauffer guests to the performance.
The ticket fee is waived. The women and children enjoy a couple of hours listening to the songs, watching the dances, and getting lost in the story. While David doesn't want to draw undue attention to his LifePath guests, he encourages the teen performers to engage with the women and children and ask how they enjoyed the show.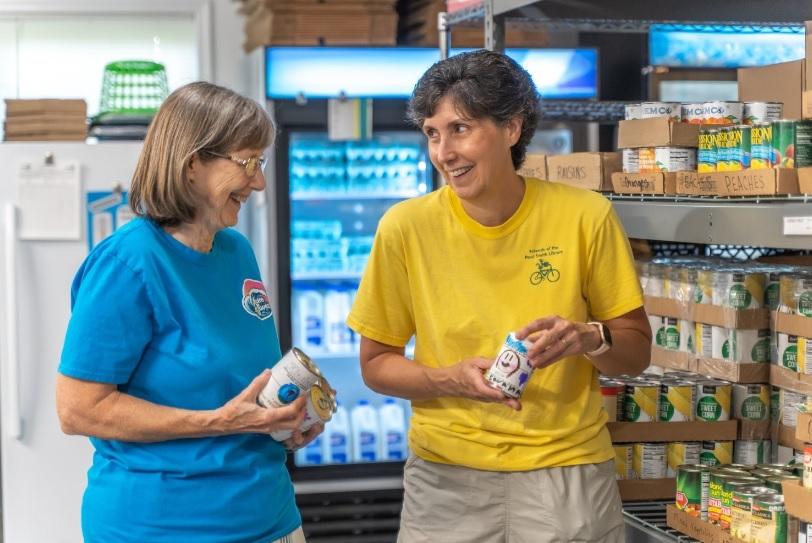 Moments of normalcy
As the LifePath guests go through each day, without a place to call home, the arts and the small enjoyments of life often are beyond their reach.
David's hope is that a night at the theater offers a few precious moments of normalcy during a hard season of life.
The youth involved at SUMC live in a world where there are people with needs different than theirs, says Jean. The young people are making a difference for guests at LifePath and in their community through simple acts of kindness.