Koby will tell you that 'God provides.' LifePath Christian Ministries gave her shelter when she needed it, and then helped her connect to the programs that would give her stability.
If you ask Koby what she thinks of her new apartment, she breaks into a big smile.
"All of this is because of God," she says. "I wouldn't be here without Him."
For the past three years, Koby was homeless. She bounced around among different shelters but often found herself back on the street.
It was hard for her to trust anyone, she says. She experienced abuse at different times in her life and saw it again when she lived on the street. Her smile disappears momentarily when she recalls a night when she woke up with a gun pointed at her because someone wanted to steal her cellphone.
When she went to LifePath Christian Ministries, she knew she could set those fears aside. In the Women and Children's Shelter, she had a safe place to sleep and a warm meal to eat. She had friends who cared about her.
Most importantly, she says, they introduced her to Jesus.
"That made me realize I can't ever give up," Koby says. "He doesn't give up on me. I won't give up on Him."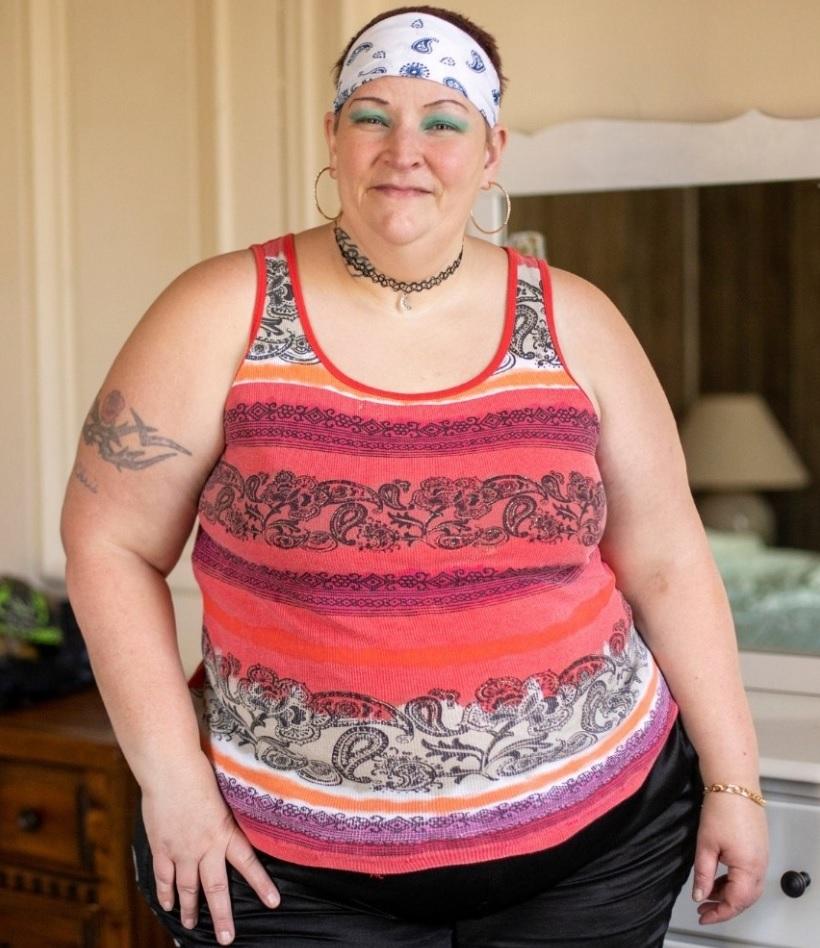 An investment in a new life
Koby spent 419 nights in the LifePath shelter over the years.
While she was provided with necessities for living, such as toiletries, clothing, meals, and shelter, she sees the eternal impact that was made on her life — and she gives honor to God for all of her blessings.
In early summer of 2021, LifePath connected Koby with Turning Point Interfaith Mission. Through a Turning Point program, Koby will have lifetime housing assistance and ongoing case management support. Her case manager checks in with her weekly and visits her at her apartment once a month to make sure that Koby continues to have her needs met.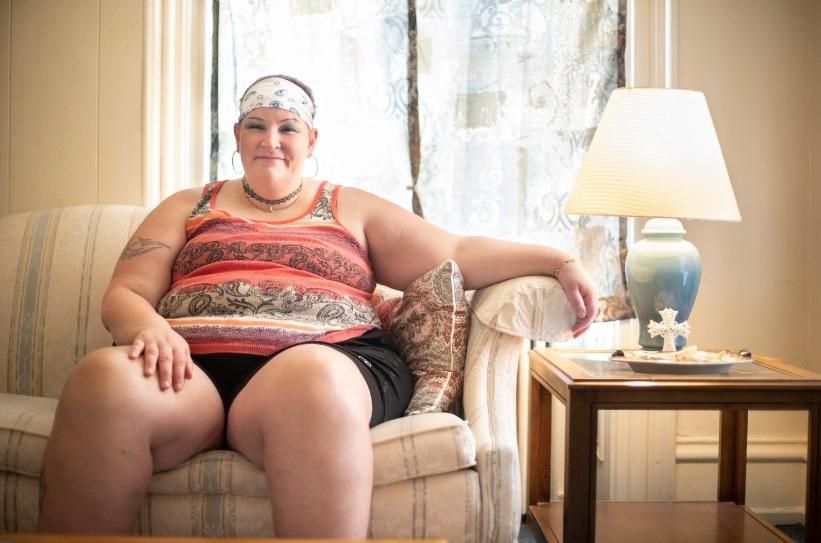 'I didn't give up'
Koby loves cooking in her new apartment. After years of relying on others for everything, it helps her feel self-sufficient.
With some of her ongoing health problems, she's also doing yoga at night – a habit she picked up while staying at LifePath.
Next, she hopes to get a car so she can drive herself to doctor appointments or to buy groceries. Most of all, she hopes to be a voice for other homeless neighbors in York.
Gone are the meals she once dug out of trash cans, the cold nights she slept on the ground, or the bugs she worried were in her hair.
"I struggled to get to where I am now, but I didn't give up," she says. "I kept pressing into God. When I gave my problems to Him, I didn't have to carry them anymore."
When it was time for her to move into her apartment, the generosity of Turning Point and LifePath supporters rallied to donate a bed, dresser, sheets, a living room set, kitchen table, and housewares. Many of those supporters helped her move in.
Help us continue our mission
Your ongoing support makes it possible for LifePath to reach out to people who are hungry, homeless, jobless, and without hope. Click here to give what you can now.