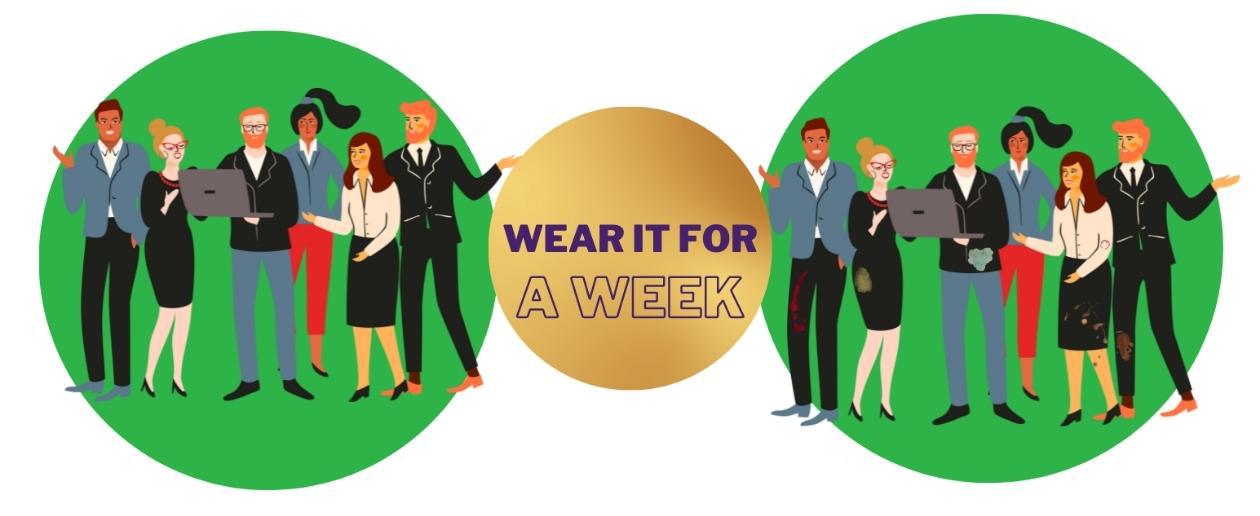 Wear it for a Week Event
What would your week look like if the outfit you chose on Monday, you had to wear all week long? (and beyond) This is a reality for many in our community.
Then, meet us for lunch on November 10th in the 1741 Club at WellSpan Park.
See flier for more details.
Sponsored By: