Marsha Peters loves bringing a message of hope and forgiveness to the guests at the LifePath women's shelter.
LifePath women's shelter volunteer Marsha Peters knows what hopelessness feels like. Through a decades-long abusive marriage, divorce, and the loss of two step-children to drug addiction, she didn't think she'd ever feel whole again. In her early 50s, she was alone, struggling to make ends meet, and feeling lost.
Her faith pulled Marsha through those dark times. Then she discovered the LifePath women's shelter.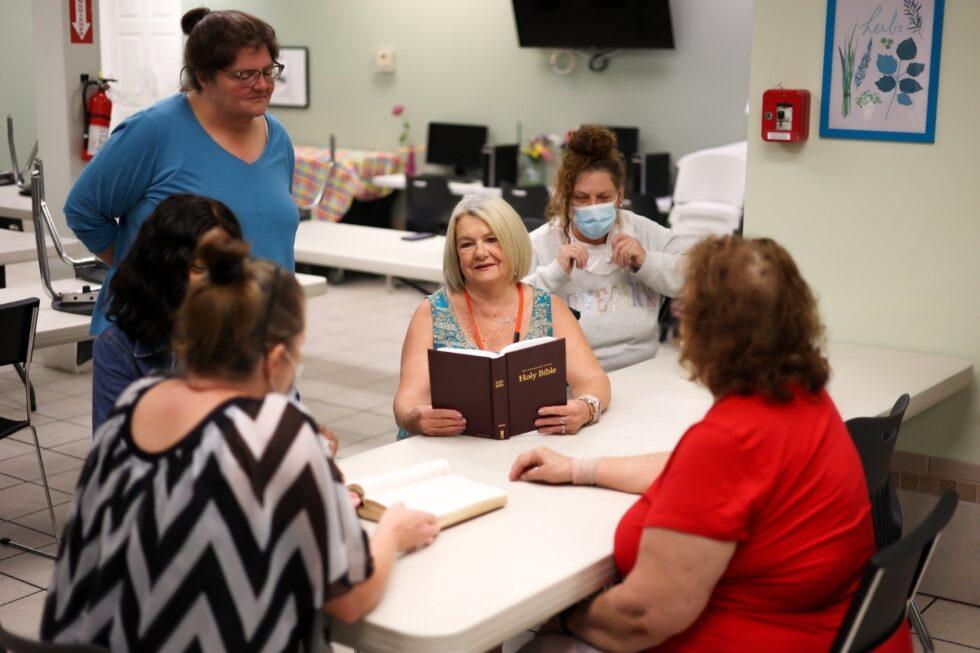 Hope from pain
As a volunteer at LifePath, Marsha found a community of women going through many of the dark experiences and feelings of hopelessness that she had suffered. She realized that she could marry her faith and her painful experiences to bring a message of healing.
"I know what it feels like to be, like, lost," she says. "I wanted to help anyone I possibly could in my life just come to a place that they know, even though you're lost, there is hope, and there is love, and through your faith, Jesus will always be with you every step."
In 2017, Marsha began volunteering, helping at the front desk, getting new guests settled in, baking Christmas cookies, and sharing her love of music. Soon she was teaching Bible studies and helping women navigate their experiences.
"I think it takes these ladies courage, no matter what their story is, to come through our door," she says, "because they're stripped of self-worth, they've been told they're not worth anything, or they've made choices that they feel that they'll never be forgiven."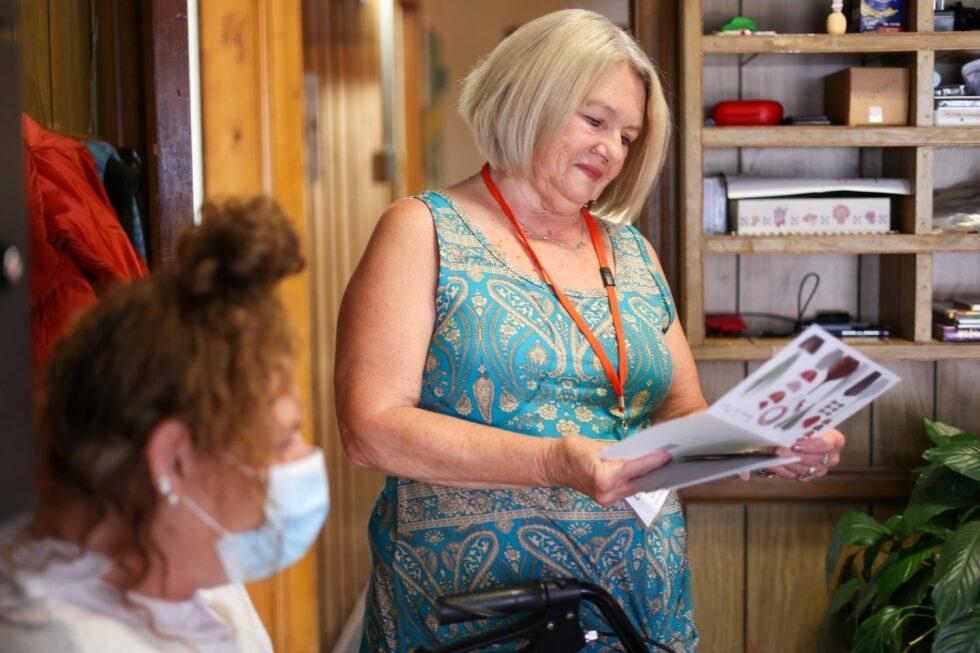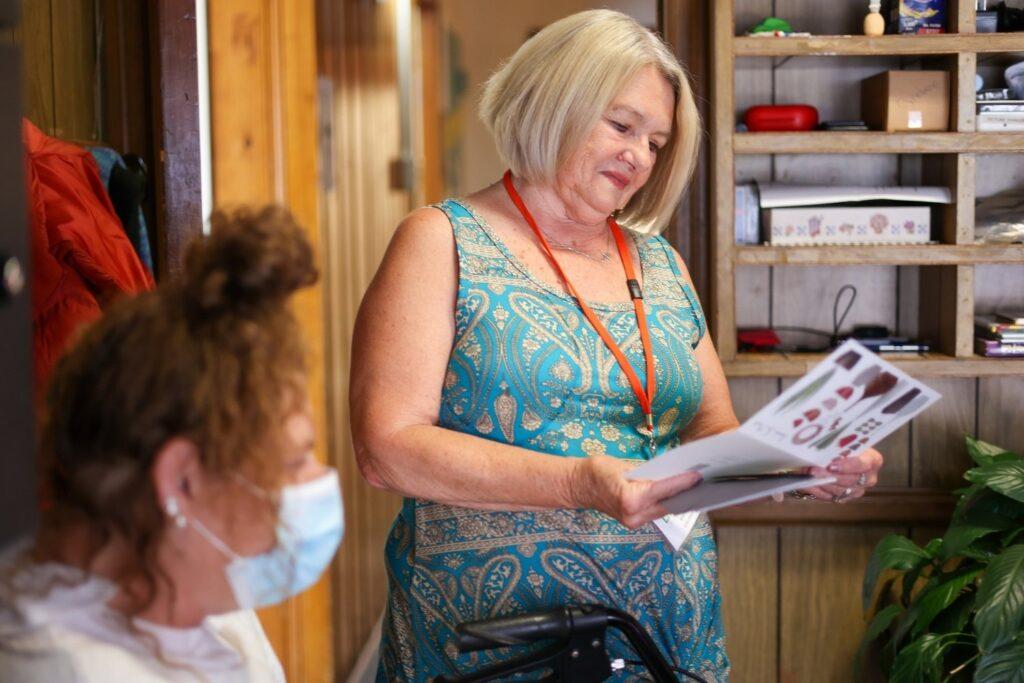 Growth in serving
Now in her 70s, Marsha admits that volunteering with LifePath has done more to change her heart than anything.
"I have deep faith," she says. "I have faith that needs to continue to grow because I'm a hot mess and Jesus knows it."
Her eyes, ears, and heart have been opened to women that she wouldn't have even noticed when living out her painful past. The experience has helped her appreciate life's blessings even in the hard times.
"If you are finding yourself feeling empty, even though you're growing old, you need to volunteer," she says, "and I can guarantee you that that void you have in your heart is going to be filled even more with joy, and it will be a joy like you don't know."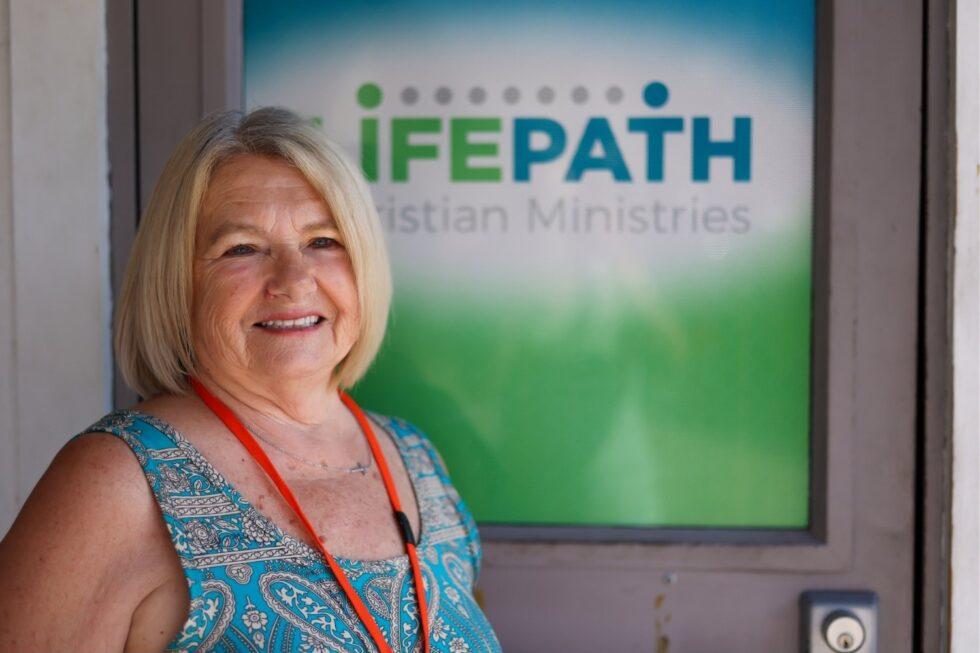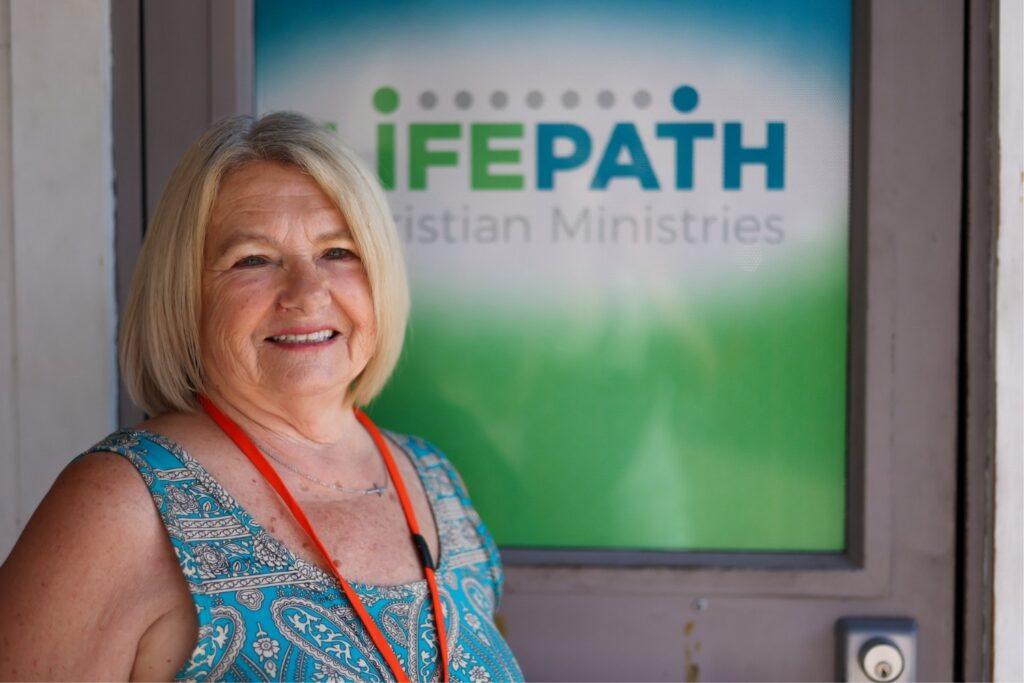 Become a partner in ministry
Find more information about volunteering at or donating to LifePath on our website. If you have questions, please contact Susan Workinger at 717.845.7662, ext. 1301, or sworkinger@lifepathyork.org.
Marsha's favorite Scripture verse
"Surely God is my salvation; I will trust and not be afraid. The Lord, the Lord himself, is my strength and my defense; he has become my salvation." — Isaiah 12:2 NIV