Bathroom Reno project (Men's Shelter)
PROJECT SUMMARY:
LifePath Christian Ministries serves our community through safe overnight temporary housing, community shower access, nutritious meals and connections with community resources.  Throughout our service opportunities we strive to ensure that our Guests experience an environment of respect and dignity.  Each of us is only a few poor choices away from being in the same position as those we serve.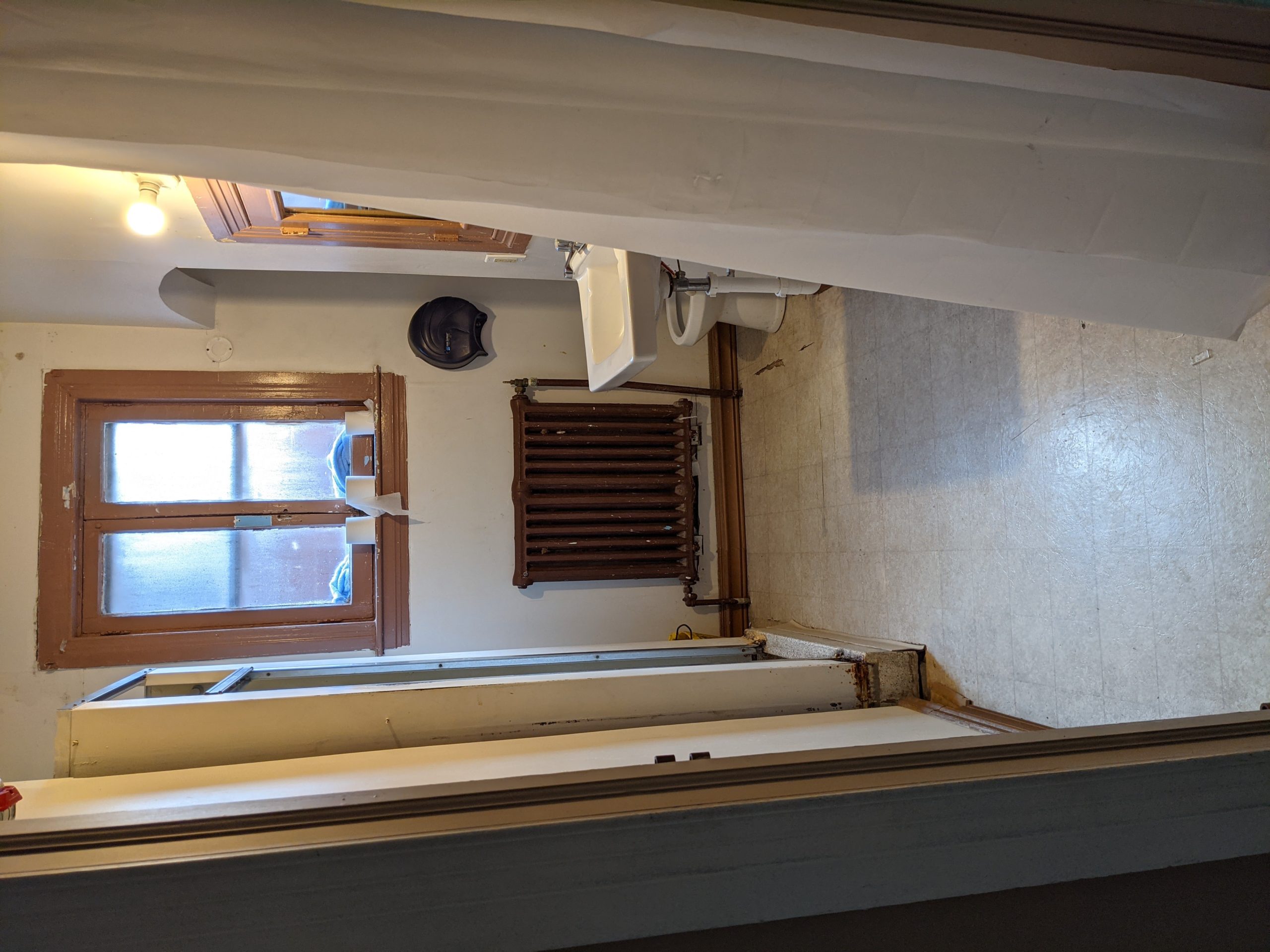 Part of this equation can be taken for granted, we are speaking of the need for quality, enduring, and cleanable restroom facilities within our building.  For many years our bathrooms have been encouraged along to serve just a little longer through repairs and patches.  The time has come to recognize that these critical personal spaces are ready for a complete face lift.  There is wear down to the studs and floorboards!  We want to provide our Guests access to the same dignity each of us experience in the privacy of our bathroom.  If we can build up our Guests in small ways like this, we are equipping them with confidence to face the many larger hurtles they will face.
Through the support of the York community, we hope to completely demolition and rebuild 2-4 of our most aged bathrooms.  The beauty of this project is that the results can scale to maximize the performance of the received support.  Please, help us to remember and care for this basic human need that is so easily forgotten.
Please visit our Give Local York profile page to learn more about the project, and how even a small donation can move us forward to completion of this very essential project.