Jeff Packard, Estimating/Preconstruction at Centurion Construction Group & Family Volunteer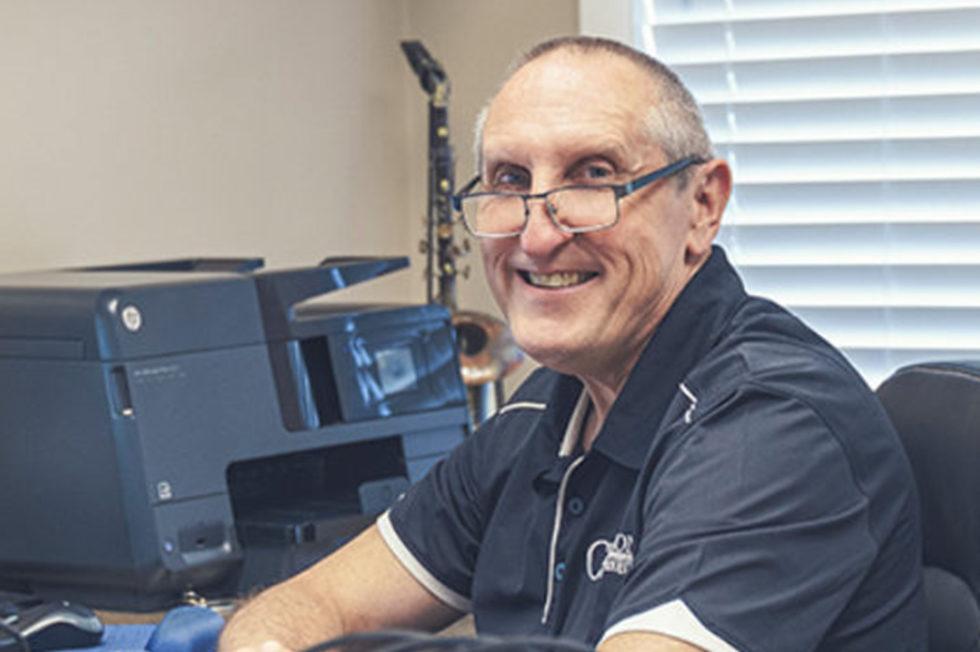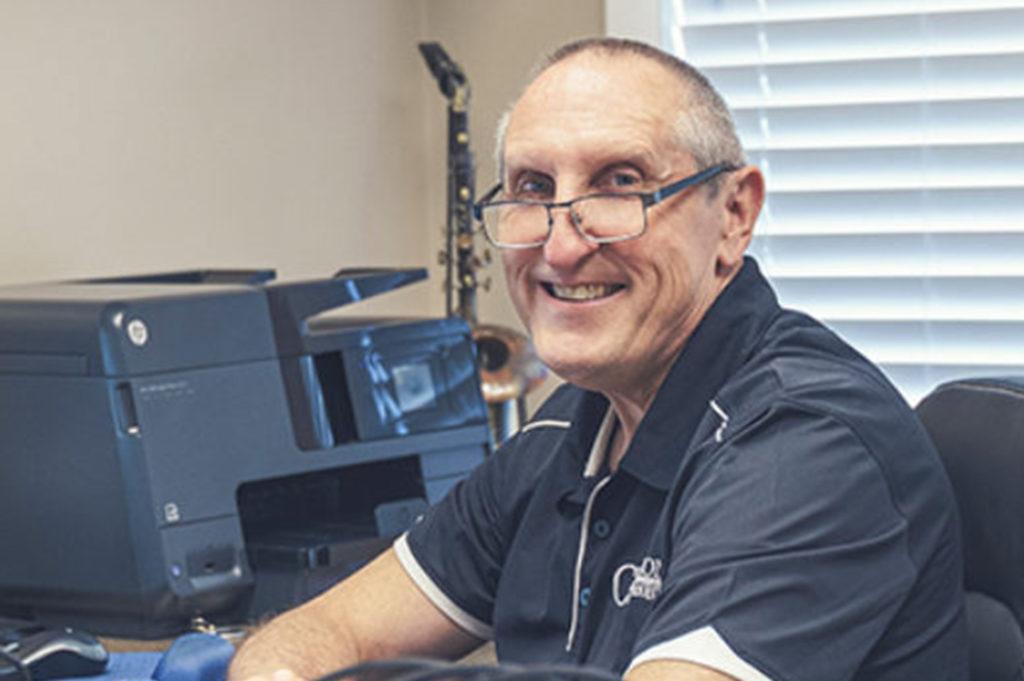 LifePath Christian Ministries' over 60 years of service as York's rescue mission couldn't happen without compassion in action like yours—and Jeff Packard's, who shares his family's heart for this ministry we share . . .
Jeff recalls, "My wife, Barbara, and our three children moved to York, PA in 1994. It wasn't long before we found ourselves at a York Rescue Mission Economy Store to help put things we needed into our new home.
"Over time, we saw the many touch points of life in York that intersect with the people here. We began to donate, and as it appeared this was a Bible-based ministry that was feeding, sheltering, and helping the disenfranchised and homeless in York, we wanted as much involvement with the ministry as possible—and we've continued giving to this day.
"I recall fondly donating my 'still in great condition from 40 years ago' Sears foosball table that I bought with paper route money—and my dad's help!


Jeff says, "As our kids graduated from high school and were leaving home, Barbara served on the Board of Directors, and I've had the opportunity to bring food and water by the truckload, along with Centurion Construction. I've also volunteered at the warehouse and served in the dining room . . . what a joy: Harvest in/Bread of Life out!
"I heard about planning for an elevator project at a York Economy Store a while back, and praise Jesus, Centurion was able to help that become a reality. As a team at Centurion, we look forward to opportunities to put our shoulder where LifePath and our friends need, alongside our Lord.
"Gentle, intentional loving-care of one life at a time while having a large vision for raising all the least of these in our midst is taking place at LifePath, the heart of Christ."
"Walking through the transition alongside you from the York
Rescue Mission to LifePath Christian Ministries has been thrilling."
"You strategize and then champion, breaking individual and generational dependence through Christ-centered teaching, discipling, training, and biblical counseling, bringing men and women to abundant life—and glory to Jesus.
"I had the opportunity to meet three men at a Christmas banquet I'd encouraged LifePath to invite them to. Each of them was a former addict, now clean, now grateful for life and the inexplicable gift Jesus has given us: forgiveness and new life in His strength when our own is not enough.
"There is nothing in York like LifePath, and York is safer and more encouraging because of it, with an aroma of hope and a framework of security that exists so men and women can walk in off the street . . . desperate for God's loving care . . . and find fellowship and friendship."