LifePath Christian Ministries' longest-serving staff member, Cindy Jacobs, has dedicated 32 years to serving the York community.
When Cindy Jacobs became a Christian in 1976, she felt God was calling her to something more, but she didn't believe she had the skills to offer anything of value.
Two years later, at the urging of her sister, Cindy attended a fundraiser at York Rescue Mission, now LifePath Christian Ministries.
Here, her heart found what it was looking for — and she discovered the purpose God was calling her for all along.
Cindy joined the York Rescue Mission Ladies' Auxiliary where she began helping with fundraising. It was just the start of her calling to ministry.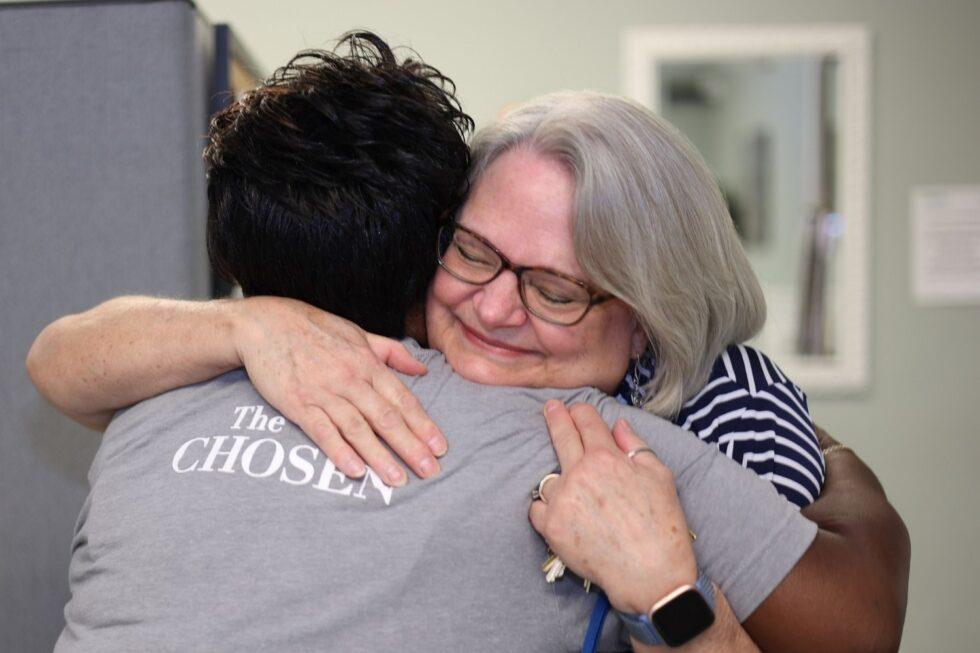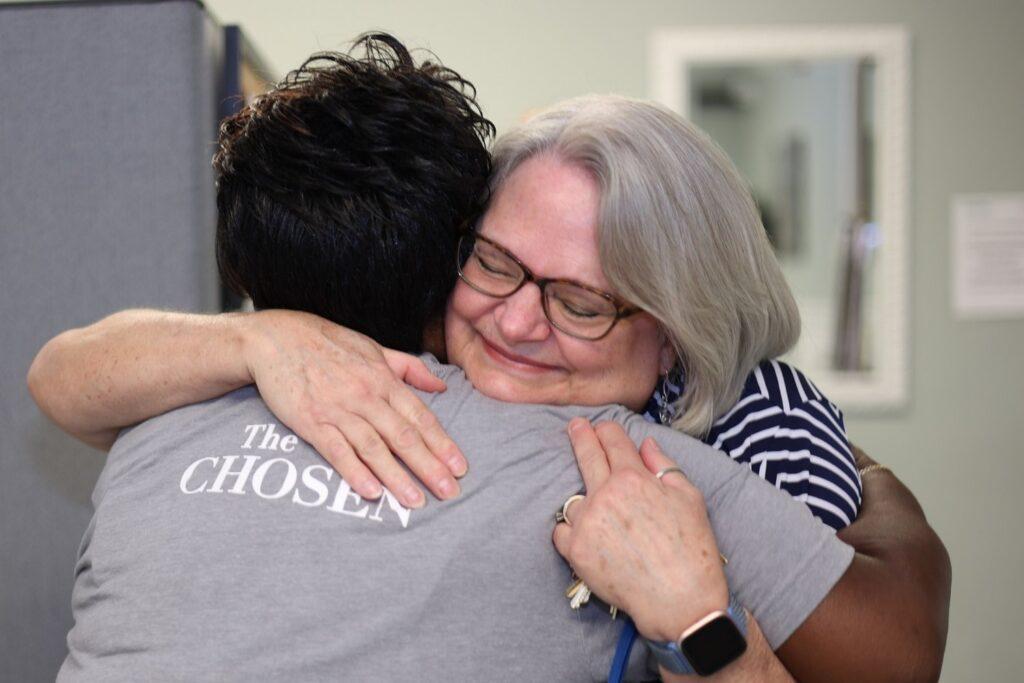 Digitizing behind the scenes
It would be 12 more years before Cindy became an employee at York Rescue Mission. In 1990, she was hired as a bookkeeper.
It was the dawn of the digital revolution and Cindy was fascinated with the advancing technology. During her early years, she oversaw the transition to digital bookkeeping and helped rewrite the processes that kept the Mission running behind the scenes.
"When I walked in the door 30 years ago, I would have been happy to stay in my little office," she says.
But she felt God working in her and calling her out from behind her desk to interact with the guests at the mission. Cindy knew her behind-the-scenes role made an impact, but she felt God's pull to interact with people more closely.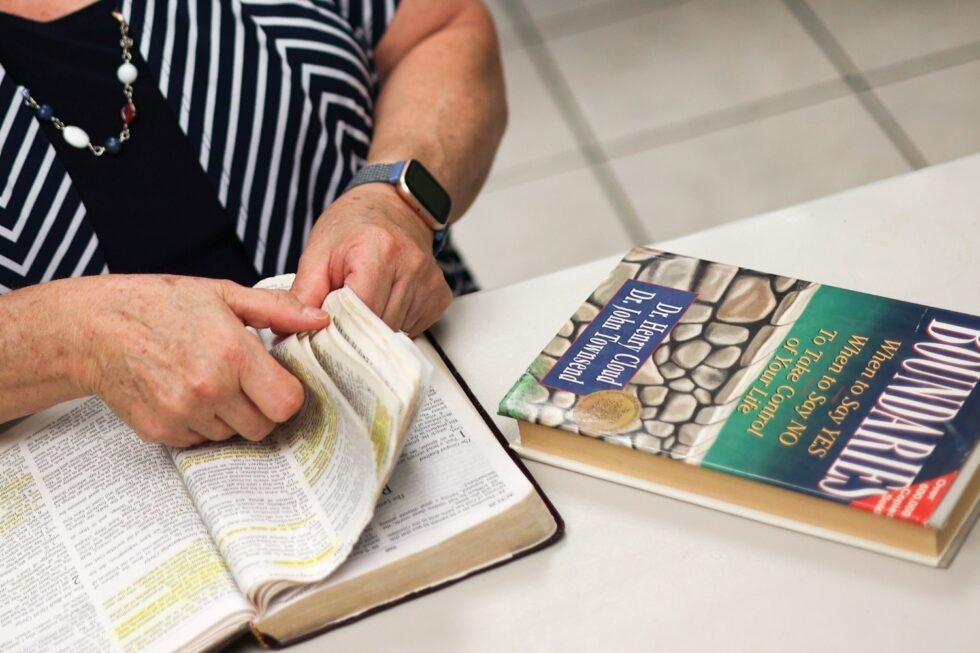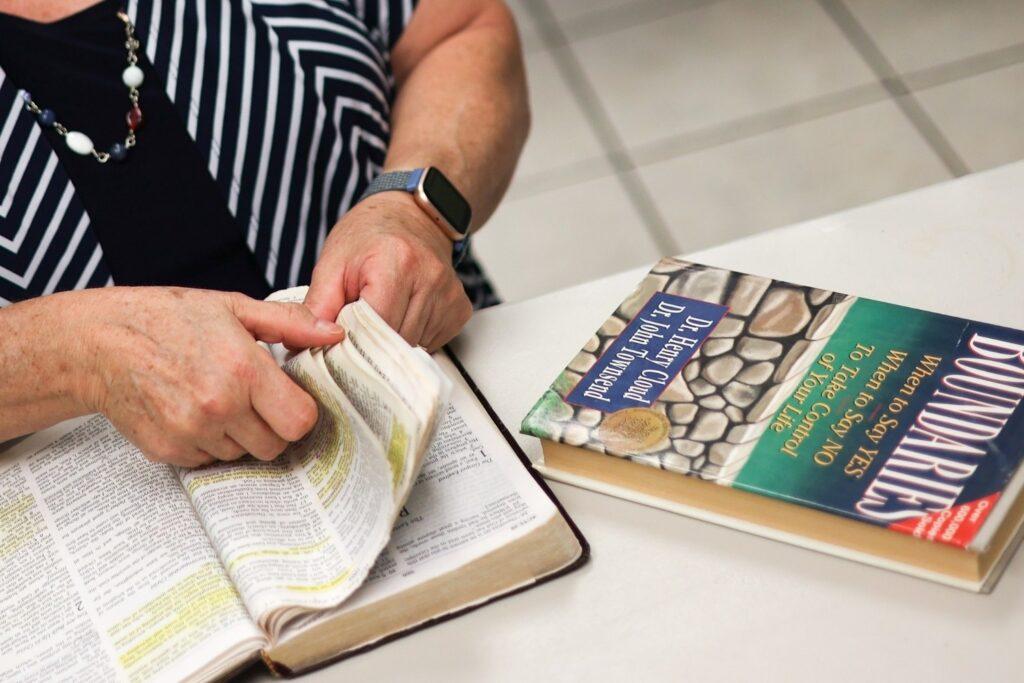 Sharing her journey
One night a week, after working all day at the Mission's administrative office, Cindy began heading to the Women's Shelter to teach at a Bible study group. She never imagined working at the women's shelter would turn into her full-time job.
"I would come down here, sometimes wondering if I was too tired at the end of the day," she says, "and I would leave so charged up after the classes. It was just energizing."
In 2009, Cindy took a position at the Women and Children's Shelter. In the dozen years that have followed, Cindy has learned the ins and outs of every part of the shelter.
As the longest-serving LifePath employee with 32 years under her belt, Cindy has worked in nearly every area of the shelter and now serves as Guest Services Coordinator. She has walked hundreds of women toward hope and healing through Bible study and prayer.
"Iron sharpens iron. We learn from one another," she says. "The things I have learned from God I share with everybody around me when it's needed, when someone is struggling, and that's what the LifePath family has been about."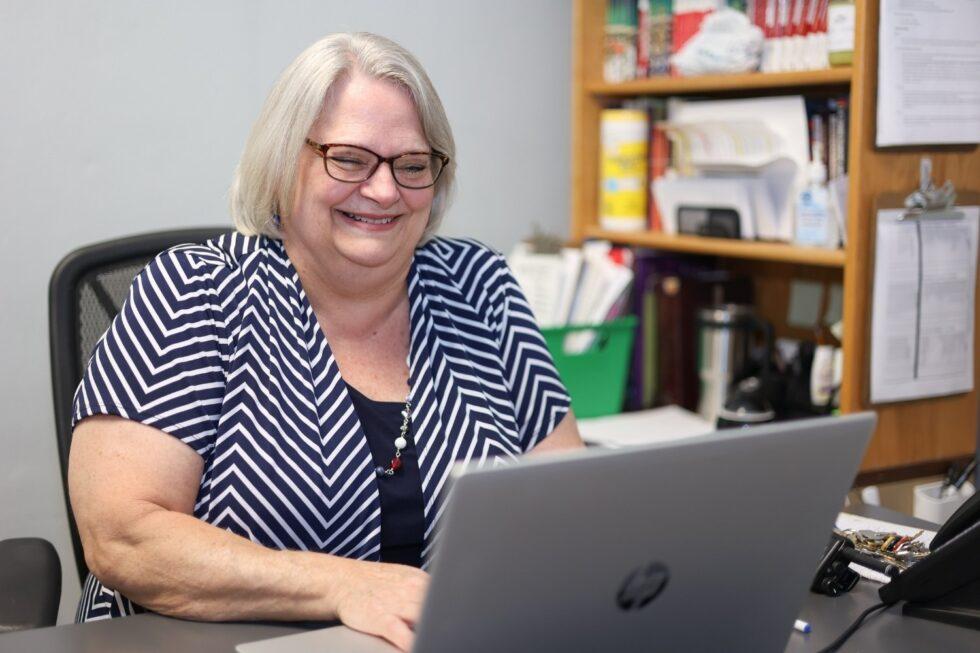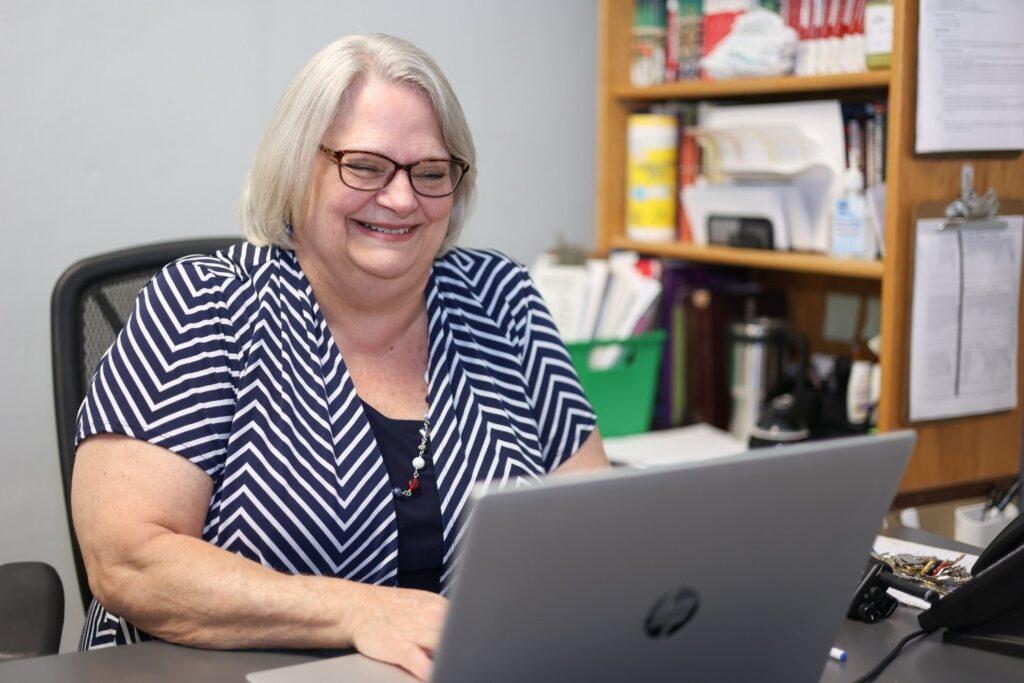 Cindy's favorite Scripture verse
"Let no unwholesome word come out of your mouth, but if there is any good word for edification according to the need of the moment, say that, so that it will give grace to those who hear." — Ephesians 4:29 NASB
A career awaits
LifePath Christian Ministries is hiring. Join our compassionate team of Christians called to love, honor, and serve the people who come to us for help. Learn how to apply here.